Inyo County Fishing
Inyo County stretches about 100 miles along the eastern side of California's Sierra Nevada from Mono County to Kern County. Inyo's western boundary follows the crest of the Sierra and includes 14,495-foot Mt. Whitney. Numerous streams cascade down the rugged escarpment of the eastern Sierra through Inyo County, providing some of the best mountain stream fishing in the state. Dozens of popular trout fishing lakes are nestled in the high valleys, many accessible by car.
Inyo County Lakes
In the north part of Inyo County, beautiful Rock Creek Lake lies just within the county border. Four-pound rainbows are caught regularly there. A gentle hike leads into Little Lakes Valley with a dozen large lakes and as many smaller ones clustered near one another.
A little farther south, only 20 miles west of Bishop, are three lakes that draw a steady flow of anglers: North Lake, Lake Sabrina, and South Lake. Each lake has trailheads leading into back country with boundless fishing opportunities.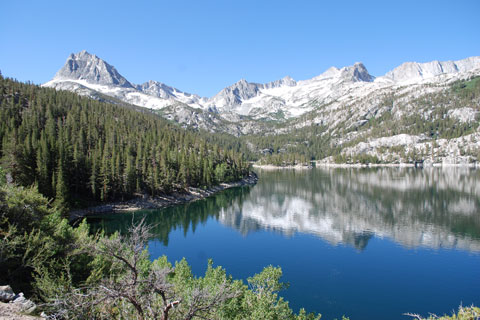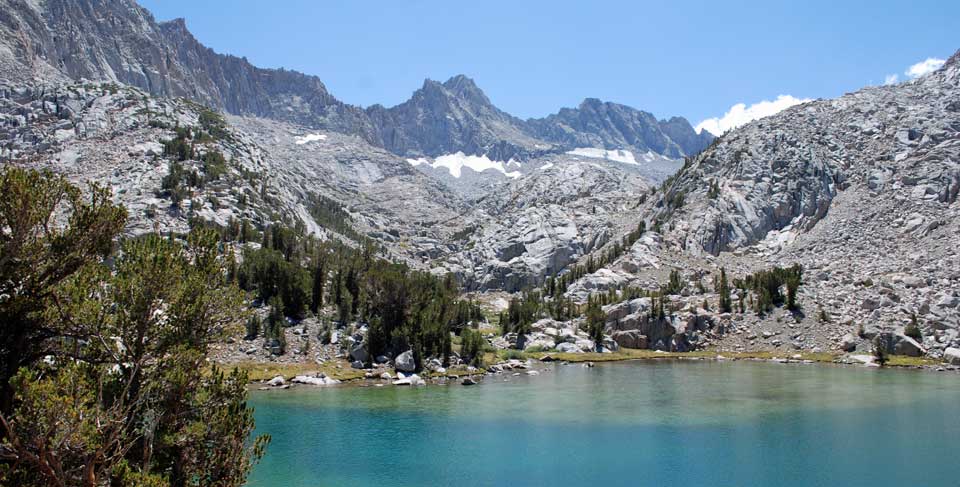 Magnificent lakes in the Sabrina Basin
Fish for rainbow and brook
Best as overnight backpack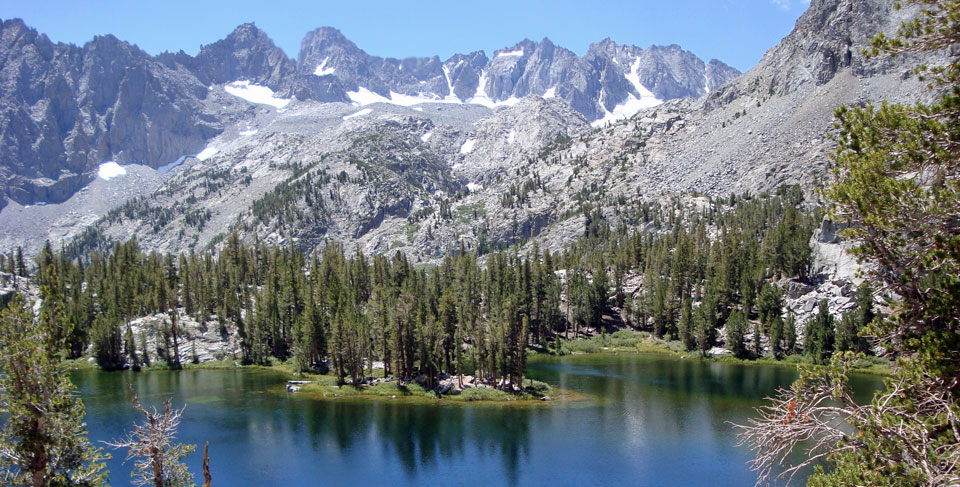 Nine great fishing lakes
Fish for rainbow, brook, and brown trout
Fabulous weekend backpack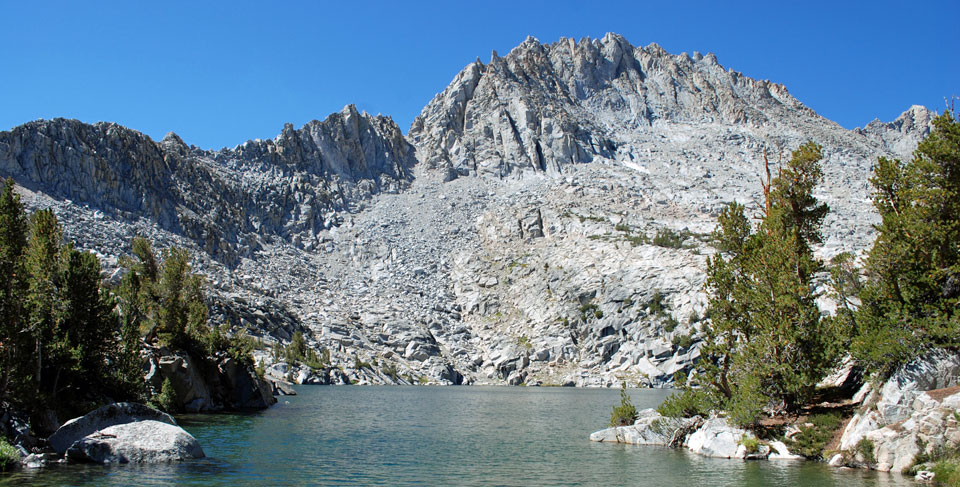 Remote Sabrina Basin lake
Cross-country route
Fish for native brook trout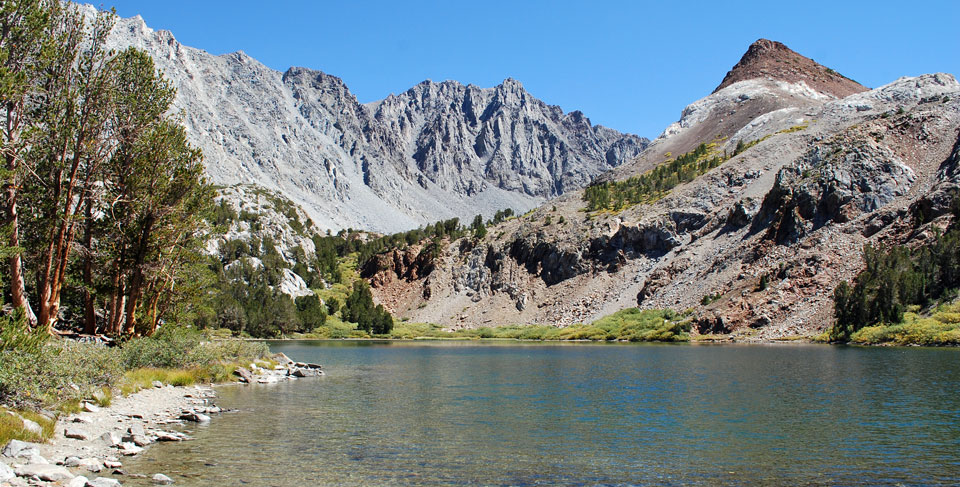 Day-hike or backpack from South Lake
Amidst dramatic peaks
Other lakes nearby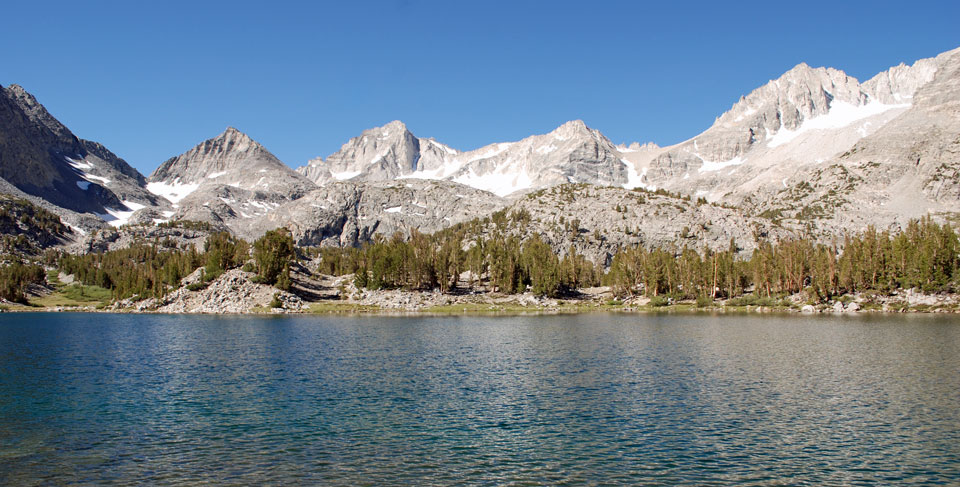 Easy hike day-hike, for rainbow and brook trout
In Little Lakes Valley
Other lakes nearby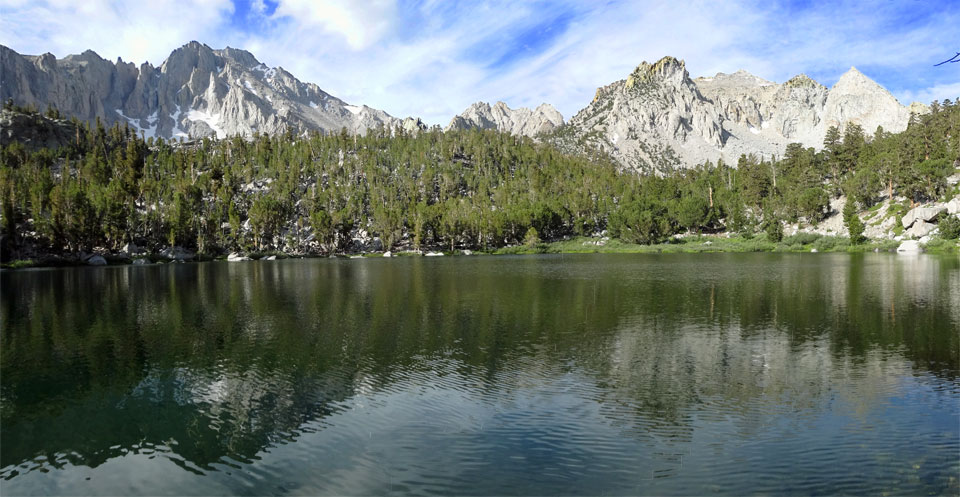 Two miles into the John Muir Wilderness
Day-hike or camp in area
Good fishing lakes nearby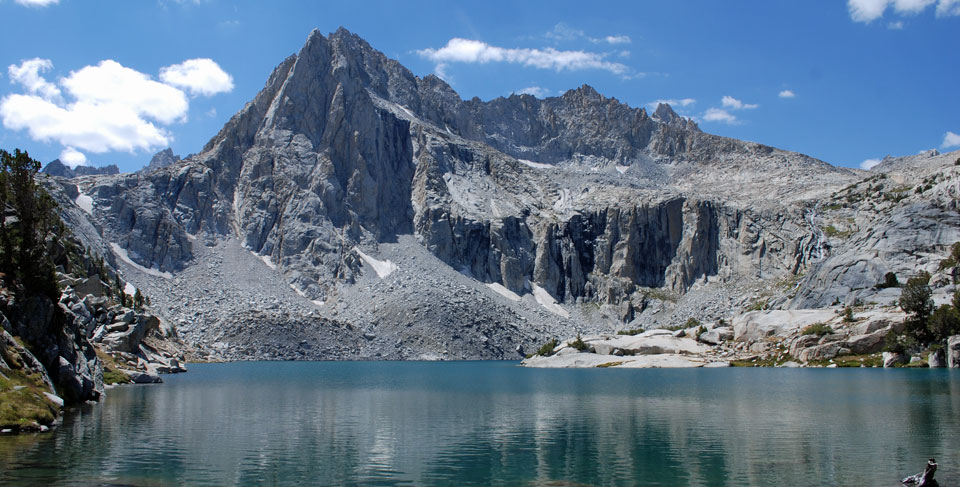 Fish for big rainbow trout
Great backpack in Sabrina Basin
Close to other lakes and streams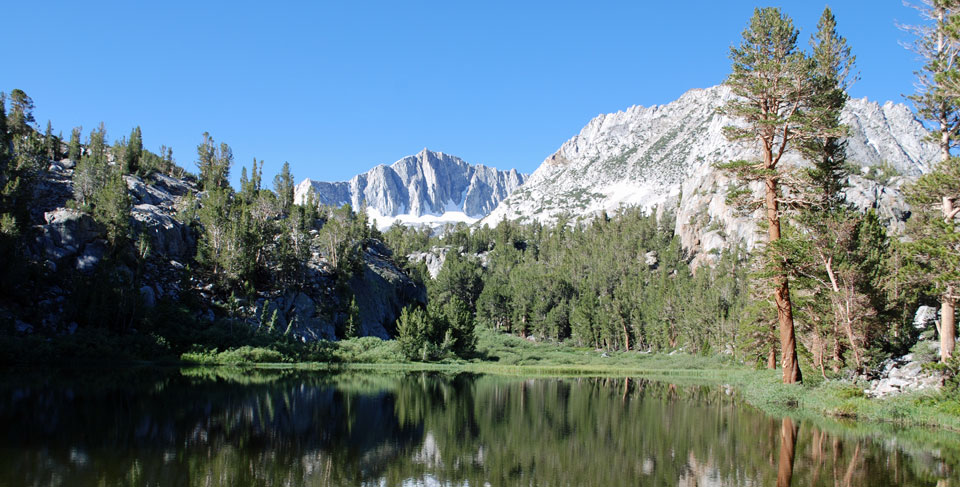 Easy 2-miles from South Lake
Full of hungry brook trout
Good destination for children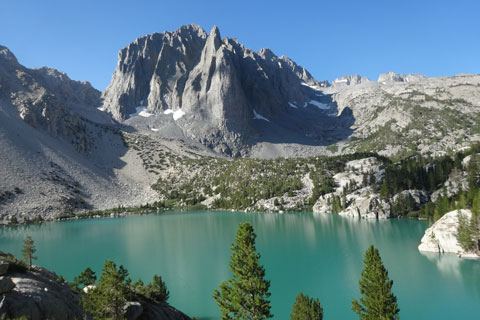 Recommended Books, Lures, and Flies for Fishing Inyo County